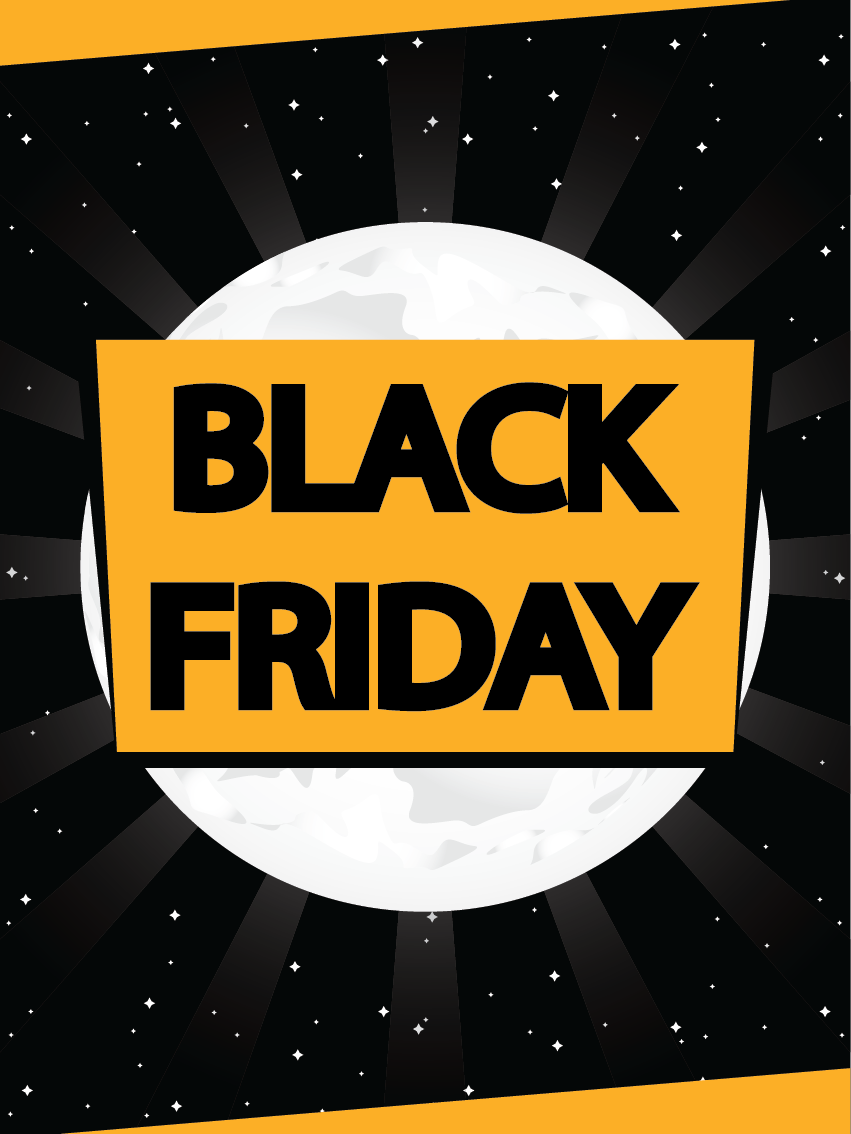 What will I learn?
Learn how to hit the ground running with SegMetrics for your Black Friday campaign!
This course teaches the fundamentals of using SegMetrics and marketing analytics to understand your marketing results for your Black Friday campaign. Ian will walk you step by step through setting your campaign up from tracking tags to the final dashboard.
You will learn how to:
Prepare your automations with SegMetrics Best Practices for tagging
Set your email sequence up with correct UTM parameters
Track the behavior of newly-acquired leads and customers through your funnel
See which paid ads brought you the most leads and customers
Build your first KPI dashboard
You'll learn from a series of quick videos that explain these concepts clearly and walk you through processes step-by-step. In each lesson, you'll find downloadable notes containing important takeaways and more resources for you to use.

Ian Garoian
Customer Success Specialist


Ian is part of the customer success team here at SegMetrics. On the day-to-day, he helps customers get their integrations configured. He also maintains the SegMetrics knowledge base and other learning materials, such as this course. Ian, and Keith created this course to give new and existing users a better grasp at configuring their SegMetrics accounts the right way!